If People Food was like Pet Food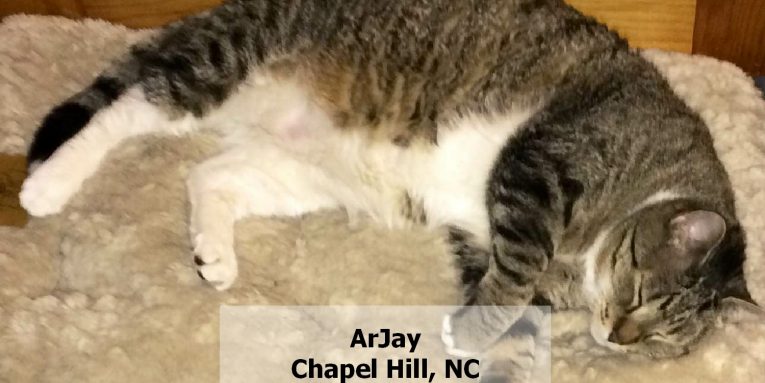 Sarcasm. If people food was like pet food…
If people food was like pet food, food would be sold in two categories; People Food Grade and People Feed Grade. People Feed Grade food would be allowed to violate federal law, but no one would ever know it because food labels look identical. FDA would allow meat from diseased animals and non-slaughtered animals into 'ready-to-eat' People Feed Grade food – believing that the material is safe as long as it's cooked. FDA would allow chemical and mold contaminated fruits and vegetables, all classified as 'Suitable for use as People Food'. Plus, FDA believes why should we fill up landfills with garbage food when one can cook the daylights out of this stuff and people can eat it?
If people food was like pet food, human jerky snacks imported from China would kill thousands of people. FDA would investigate for 8 years, but the agency would find no cause. Despite thousands of human deaths, companies continue to import jerky snacks from China. The 'Made in China' statement on the jerky snacks label would become smaller and more obscure as the death toll rises.
If people food was like pet food, food would be sold only as complete and balanced meals. Nutritional requirements of people food would be established by AAPFCO – the American Association of People Feed Control Officials (a group of agriculture folks who have no training in nutrition). Meat and vegetables would only be sold as part of complete 'ready-to-eat' meals. 'Ready-to-eat' meals would be made from powdered meat (people feed grade) or processed meat (could be people food grade or feed grade…no telling).
If people food was like pet food, medical students would be taught 3 hour nutrition classes by General Mills, Frito Lay, and Pizza Hut.
And…if people food was like pet food, the American Medical Association would declare all raw vegetables a threat to human health.
The video version…
End of sarcasm.
Wishing you and your pet(s) the best,
Susan Thixton
Pet Food Safety Advocate
Author Buyer Beware, Co-Author Dinner PAWsible
TruthaboutPetFood.com
Association for Truth in Pet Food
What's in Your Pet's Food?
Is your dog or cat eating risk ingredients?  Chinese imports?  Petsumer Report tells the 'rest of the story' on over 4000 cat foods, dog foods,  and pet treats.  30 Day Satisfaction Guarantee. www.PetsumerReport.com

The 2016 List
Susan's List of trusted pet foods.  Click Here
Have you read Buyer Beware?  Click Here
Cooking for pets made easy, Dinner PAWsible

Find Healthy Pet Foods in Your Area Click Here
100% Consumer Supported
This website and the advocacy efforts of its author Susan Thixton are 100% supported by pet food consumers. Please help support pet food advocacy work. To learn more
Click Here
Register to receive the TAPF Newsletter