Would you consider artificial meat pet food?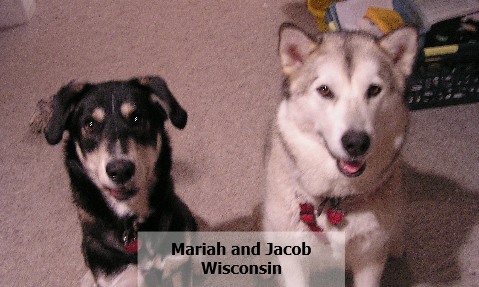 A California company has plans to release pet food products made with artificial meat – "cultured protein". Would you consider giving your pet an artificial meat pet food or treat?
Wild Earth has plans to release into the pet food market pet treats made with "lab-created proteins". An article posted on Bloomberg.com states: "Wild Earth hopes to be the first pet food brand based on cellular agriculture. The initial product Wild Earth plans to sell from its direct-to-consumer website is a koji-based dog treat."
Co-founder Ryan Bethencourt "compares his company's production of "clean" protein to that of sake—imagine giant fermentation tanks—right down to using the same ingredient to fuel its protein growth. Koji, a fungus, is the Japanese version of baker's yeast. It grows rapidly inside tanks, along with sugar and nutrients, at the right balmy temperature. The result is a plant-based protein with a close match to eggs or animal-based meat. Because koji is widely consumed by humans, it already has a GRAS (Generally Recognized As Safe) designation. Wild Earth's supply chain is simple—it uses only a handful of ingredients—and easily traceable."
The Wild Earth website states "Wild Earth is challenging the status quo with cultured protein that's safe and sustainable. We developed a novel way to deliver high protein, comparable to other animal derived protein sources, and in many cases even superior. We are creating the next generation of pet food to perfectly match your pets' nutritional needs, and that is better for all animals, people, and the planet."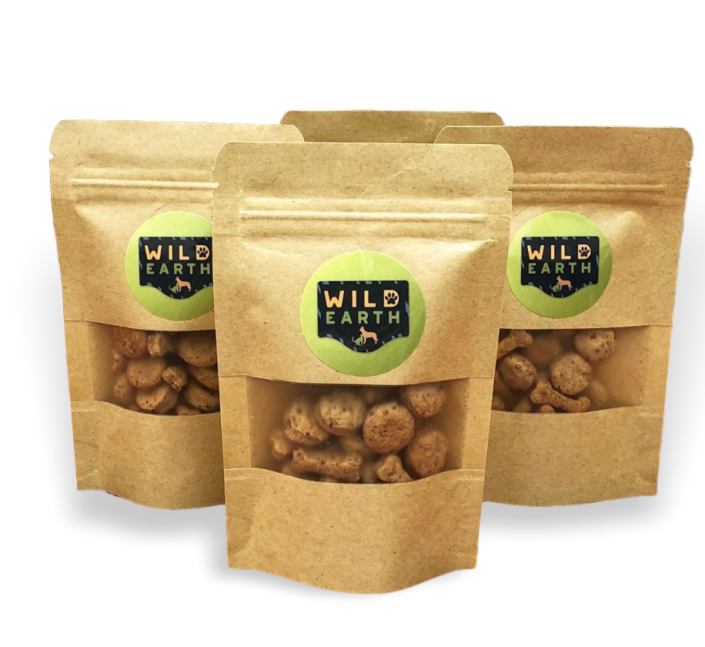 Wild Earth has not done all of their pet food homework however. Just because "koji is widely consumed by humans, it already has a GRAS (Generally Recognized As Safe) designation" does not give a koji based dog treat GRAS status in pet food. Koji cultured protein might be approved for human food, but it has to go through a different regulatory process to be approved for pet food.
So…what do you think? Would you give your pet a food or treat made from lab-created proteins?
Wishing you and your pet(s) the best,
Susan Thixton
Pet Food Safety Advocate
Author Buyer Beware, Co-Author Dinner PAWsible
TruthaboutPetFood.com
Association for Truth in Pet Food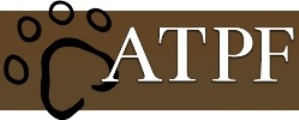 Become a member of our pet food consumer Association. Association for Truth in Pet Food is a a stakeholder organization representing the voice of pet food consumers at AAFCO and with FDA. Your membership helps representatives attend meetings and voice consumer concerns with regulatory authorities. Click Here to learn more.
What's in Your Pet's Food?
Is your dog or cat eating risk ingredients?  Chinese imports? Petsumer Report tells the 'rest of the story' on over 5,000 cat foods, dog foods, and pet treats. 30 Day Satisfaction Guarantee. Click Here to preview Petsumer Report. www.PetsumerReport.com
The 2018 List
Susan's List of trusted pet foods. Click Here to learn more.
Have you read Buyer Beware?  Click Here
Cooking pet food made easy, Dinner PAWsible

Find Healthy Pet Foods in Your Area Click Here
100% Consumer Supported
This website and the advocacy efforts of its author Susan Thixton are 100% supported by pet food consumers. Please help support pet food advocacy work. To learn more
Click Here
Register to receive the TAPF Newsletter