Watch Live Congressional Hearing on Jerky from China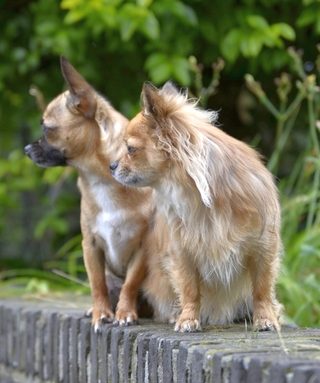 The Congressional Executive Commission on China will hold a hearing this afternoon (6/17/14) 3:30 to 5:00 PM ET titled "Pet Treats and Processed Chicken from China: Concerns for American Consumers and Pets". Any consumer can watch this hearing live.
Learn the latest and then tell your Representatives in Washington how you feel about Chinese jerky treats remaining on store shelves and how you feel about the potential of China processing US chicken for human consumption. Click Here to watch.
Wishing you and your pet(s) the best,
Susan Thixton
Pet Food Safety Advocate
Author Buyer Beware, Co-Author Dinner PAWsible
TruthaboutPetFood.com
Association for Truth in Pet Food
What's in Your Pet's Food?
Is your dog or cat eating risk ingredients?  Chinese imports?  Petsumer Report tells the 'rest of the story' on over 2500 cat foods, dog foods,  and pet treats.  30 Day Satisfaction Guarantee. www.PetsumerReport.com

2014 List
Susan's List of trusted pet foods.  Click Here
Have you read Buyer Beware?  Click Here
Cooking for pets made easy, Dinner PAWsible

Find Healthy Pet Foods in Your Area Click Here
100% Consumer Supported
This website and the advocacy efforts of its author Susan Thixton are 100% supported by pet food consumers. Please help support pet food advocacy work. To learn more
Click Here
Register to receive the TAPF Newsletter
2019 List
The 2019 List of Pet Foods I would trust to feed my own pets