Nothing Found
It seems we can't find what you're looking for. Perhaps searching can help.
100% Consumer Supported
This website and the advocacy efforts of its author Susan Thixton are 100% supported by pet food consumers. Please help support pet food advocacy work. To learn more
Click Here
Register to receive the TAPF Newsletter
2019 List
The 2019 List of Pet Foods I would trust to feed my own pets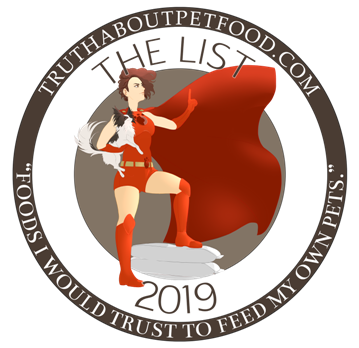 Sick Pet Linked to a Pet Food?
If your pet has become sick or has died you believe is linked to a pet food:
Report the issue to FDA,
Click Here
Report the issue to your State Department of Agriculture,
Click Here