Petsumer Report Review of the Month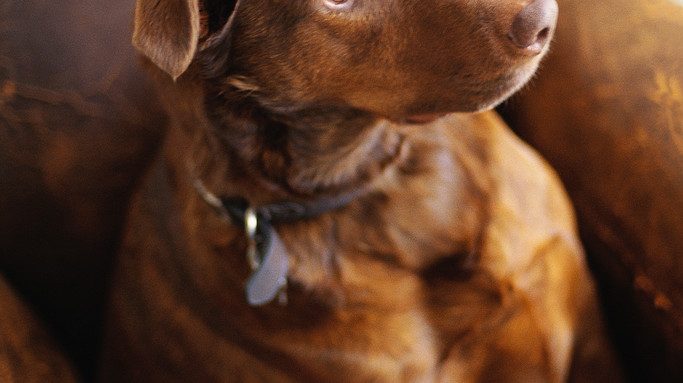 The 'new' Petsumer Report is up to 1300 newly updated pet food reviews.  We are getting close to half way through.  The overhaul of Petsumer has been much more time consuming that I expected, but…we are gaining on it.
Darwins Cat Food
Darwin's Pet Foods are manufactured in company facilities in Seattle, WA.  All ingredients are USDA inspected and approved.  For more information visit www.DarwinsPet.com
Chicken Cat Food Raw
Petsumer Report Rating

Pledge to Quality and Origin

No Pledge Provided
Ingredients:  Free Range Chicken, Ground Chicken Bone, Chicken Hearts, Chicken Liver, Psyllium, Kelp, Salmon Oil, Catnip.
Crude Protein: 11% minimum Crude Fat: 10% minimum
Crude Fiber: .5% Moisture: 71%
Calories: 672 kcal/lb
Ingredient Quality
The Darwins Representative stated ingredients are human grade/human quality, USDA inspected and approved.  Zoo Logic meats are sourced from free range USDA inspected and approved animals; Natural Selections are sourced from USDA inspected and approved animals (not free range).
Country of Origin
US with the exception of occasional beef from Canada and occasional vegetable from Mexico.
Risk Ingredients
None.
Manufactured by
Manufactured at company owned facility in Seattle, WA.
Shelf Life
Manufacturer states shelf life recommended 3 to 4 months frozen.
Plus
Company states ingredients are USDA inspected and approved.
Contains Kelp – health promoting ingredient.
This pet food contains several animal protein sources – chicken, hearts, liver.
Minus
This food does not appear to contain probiotics (friendly bacteria that benefits the intestinal system and in turn the immune system of the pet).
Learn More
Probiotics are not added to raw, dehydrated raw, or canned pet foods. The processing systems would destroy the bacteria.