Jerky Treats from China have been killing and sickening pets for
When will FDA make this clock stop?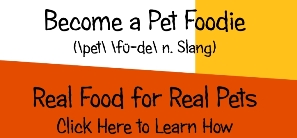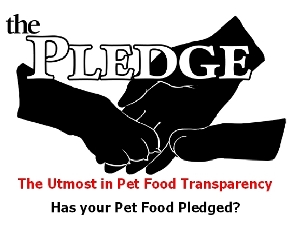 Regulations
Four years ago, pet food consumers filed a Citizen Petition with FDA basically asking the agency to

Read more ...

From the Fall 2011 Pet Food Institute's trade magazine - the PFI Monitor - we find that industry

Read more ...

If FDA and AAFCO would abide by their own regulations, the biggest change in pet food since the

Read more ...
Petsumer Report provides review of Young Again Cat Food this month. All Young Again

Read more ...

February 2014 Petsumer Report provides a review of Grandma Lucy's Dog Food. All products are

Read more ...

Petsumer Report added many new updated reviews this month.  And we offer here a review of Pure

Read more ...